I'll summarise what happened with the family before the game messed up this time, just for completion. happened a long time ago now, because I was kinda depressed about losing them. e.x


They moved to a new lot, but there were a few glitches.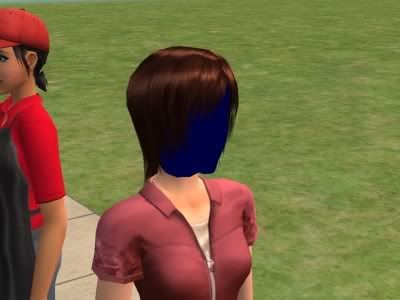 Which I luckily was able to fix with a trip to the mirror.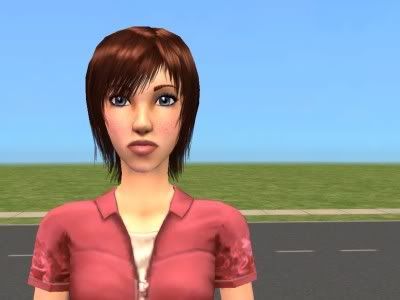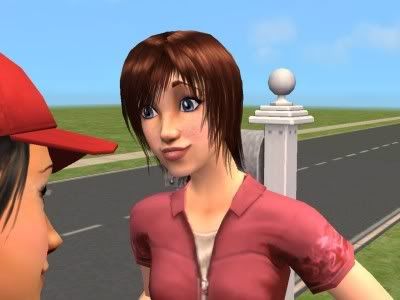 The new house was pretty posh. They liked it a lot.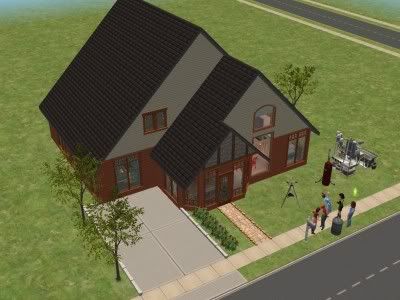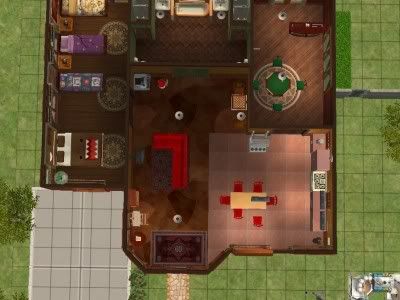 Raquel spent ages at the punching bag, still mad at that loser.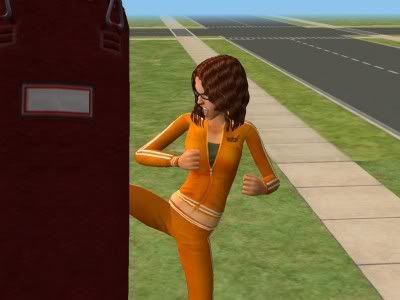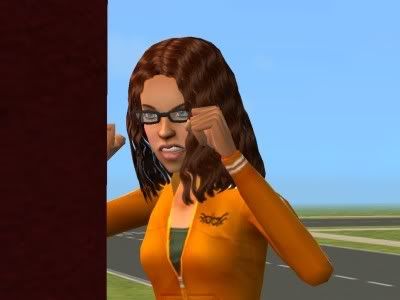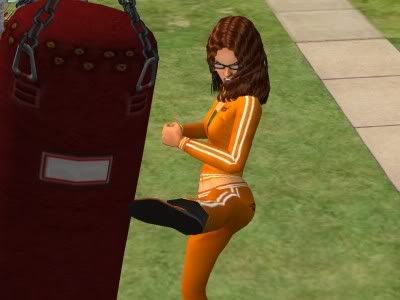 Sweet little Osaka was well over it, though, and she loved hanging out with her sisters, sharing her creations.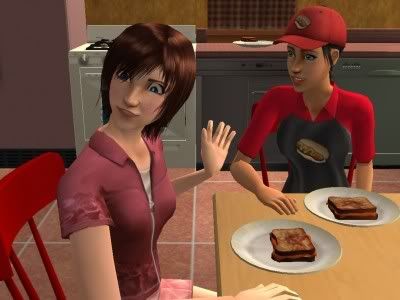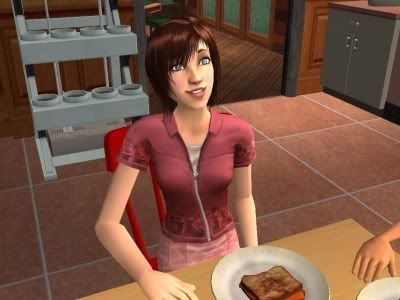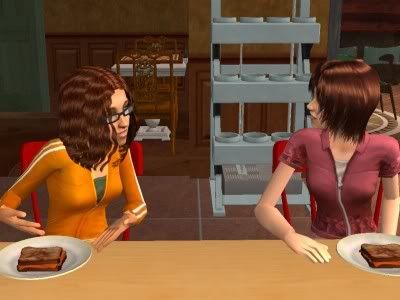 The new poker table was a nice new toy as well. The girls loved it.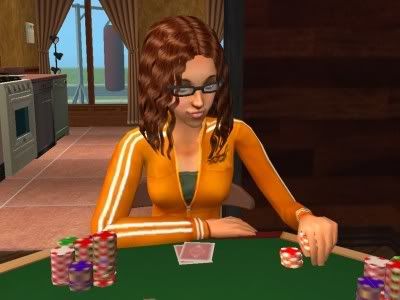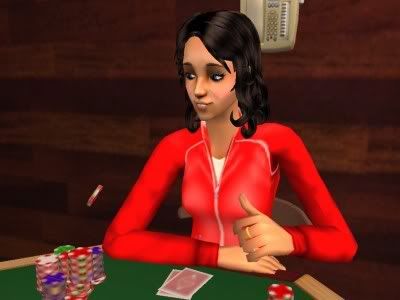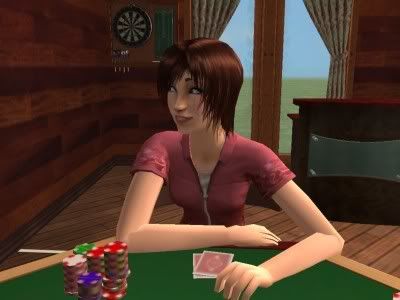 Talim reached out and met a few relatives, like her Uncle Lemmy.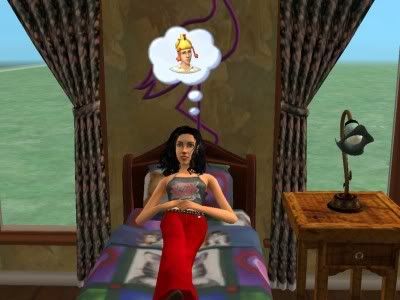 But hey, what's this?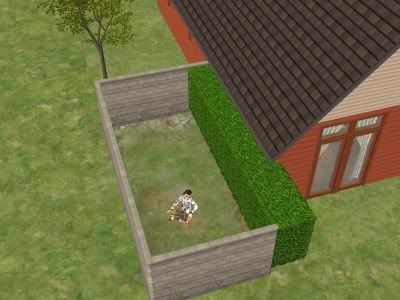 Well, he looks happy to be in such a strange place...




Maybe someone told him he'd be getting a chance to talk to Osaka about things?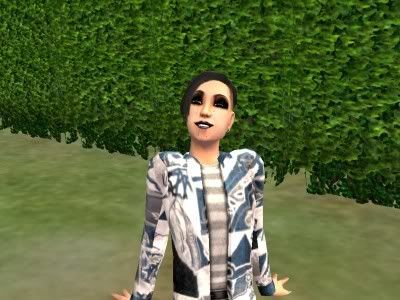 Yeah right!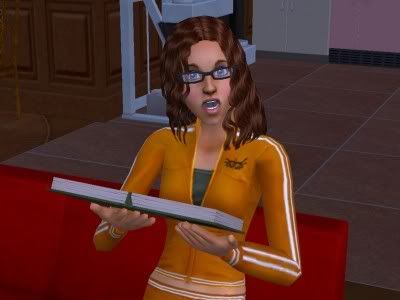 "Uh hey! I'm still out here, Raquel!"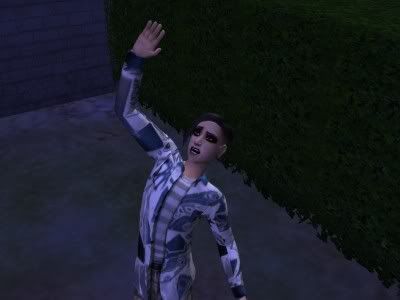 "It's cold and I'm really... really hungry!"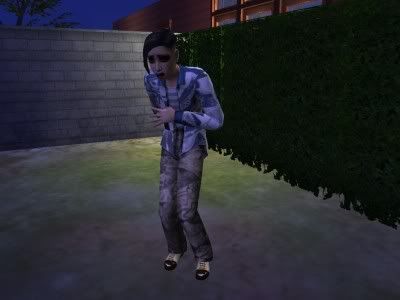 "I see you up there, let me go, please!"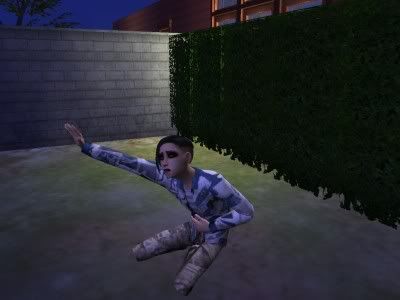 "Come on... just... a rope.. a hand... anything... help..."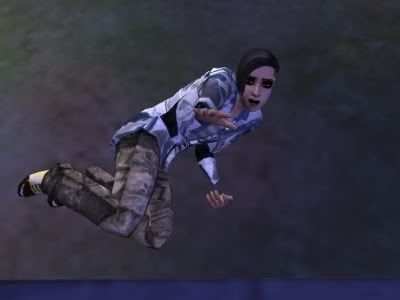 "A.. sand... wich..."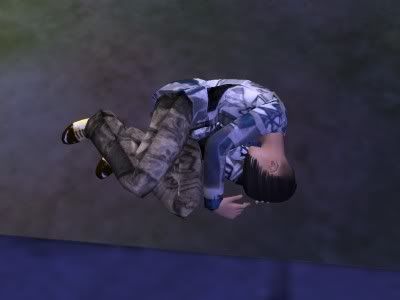 And how does Raquel react when she finally finishes the show..?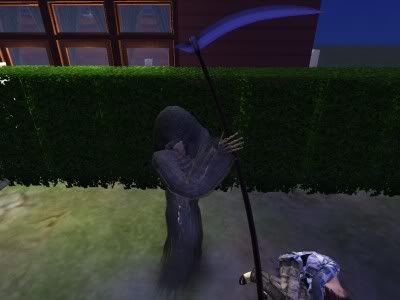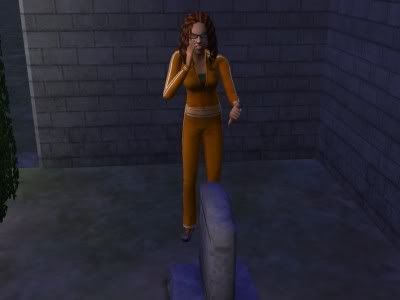 Laughter, of course. Cold hearted little girl she be.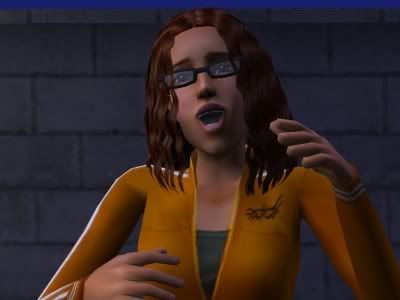 Raquel would have been heiress for the Lawless family.
Rest in peace, you odd teenage murderess.