On chins and genetics and near-inbreeding.

Sneak peek of Raquel Lawless as a toddler.


Just thought I'd mention something about our lovely Roni, mother of two...




Yeah, her dad? This guy. Remember him?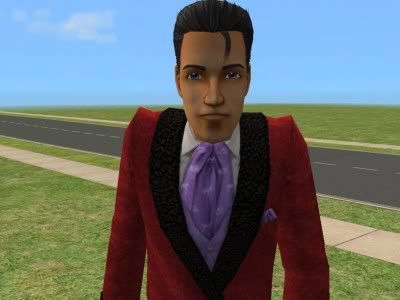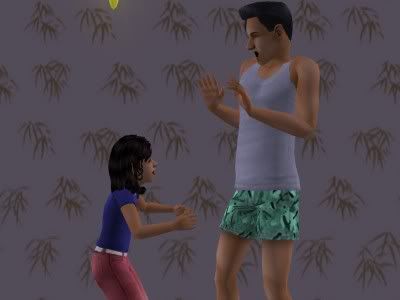 He was originally going to be Jetta's babydaddy, but I thought it would be more fun to just let her continue to hate him. He vanished in some weird glitch or other soon after, so I didn't get to carry on that plot.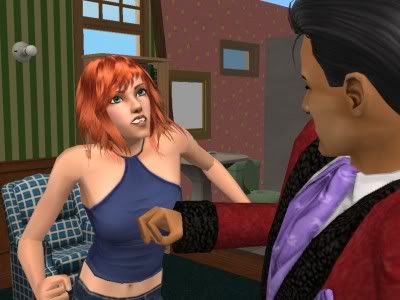 Which is a nice thing for her and the family, because otherwise, she wouldn't have married in. Being half-siblings and all. Ew.




Here is Roni and Pickles' second daughter, Raquel.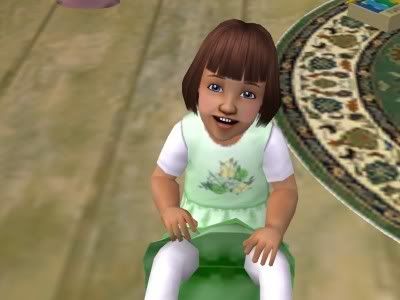 Raquel definitely has her grandfather's strong jaw. *Cough* Well... Roni pulled it off, so I'm sure she can as well.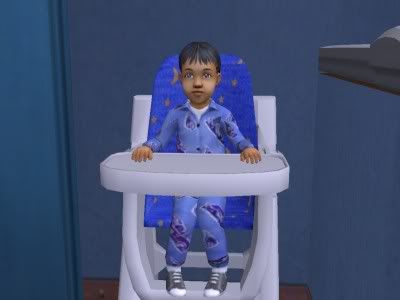 See? That's Roni as a young one~ Well, she's interesting.

So anyway.. this is a minor tribute to "Mr. Big."
Also known as Elizabeth Blackrose's first babydaddy/love, and Jetta Lawless' arch-nemesis.
Thanks for your genetics, you self-absorbed butthead who vanished into the twilight zone!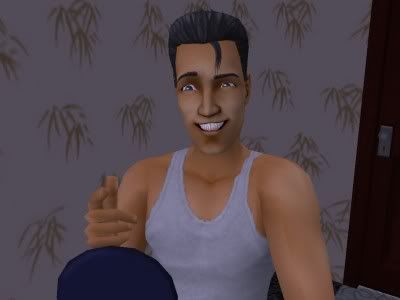 Thank you and goodnight.