Here's the rest of what's happened with the Lawless family.


GROUP SMUSTLE PICTURES!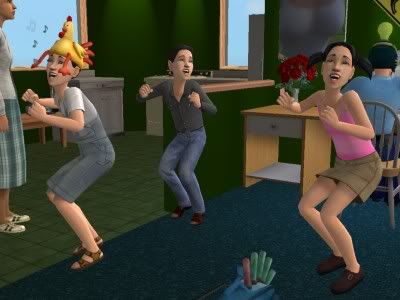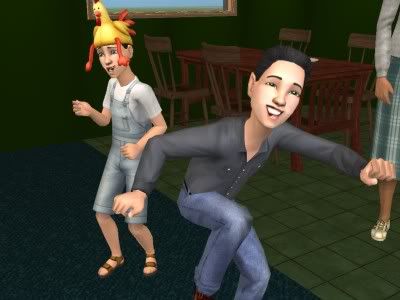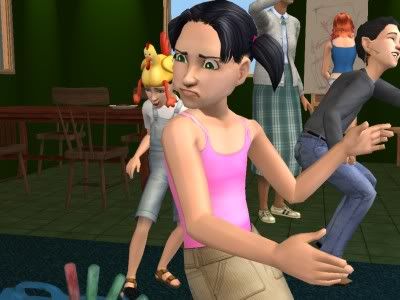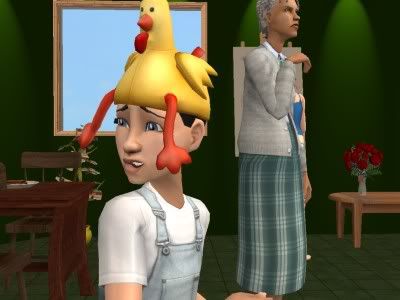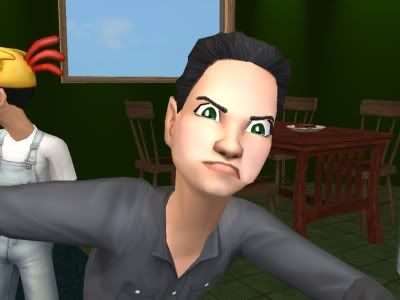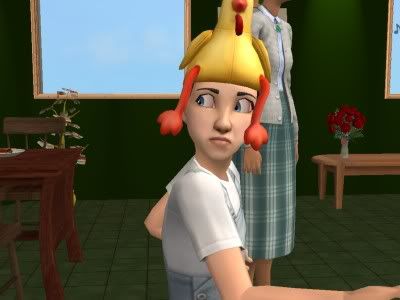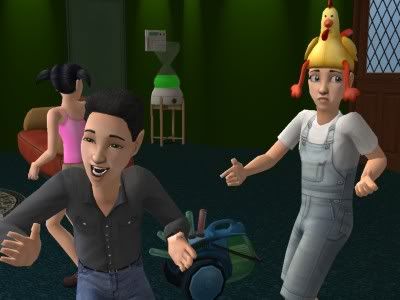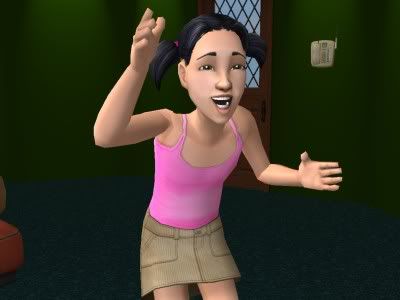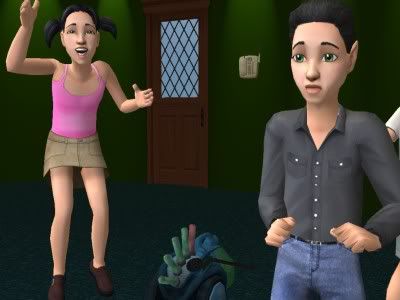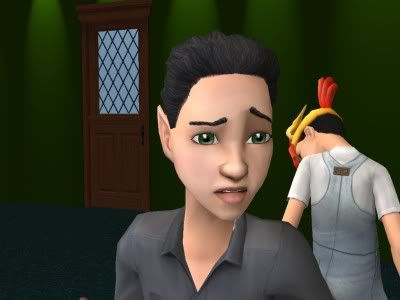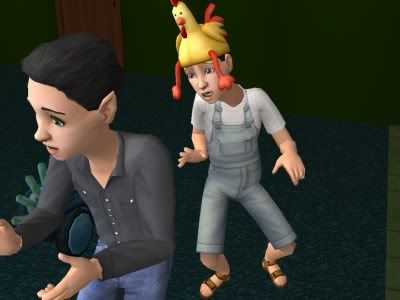 ...I think Lemmy is wondering why he got stuck with the overall shorts.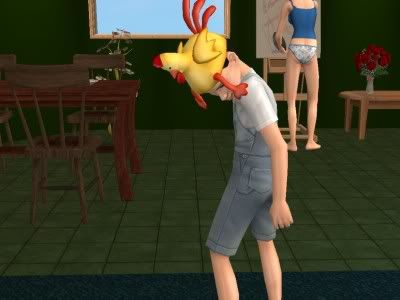 Yeah... life was busy, but good.



But hey now... who's this pretty young lady?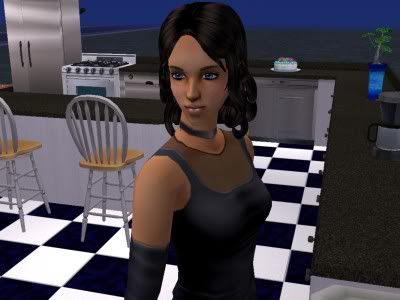 Veronica Blackrose! She's the hopeful bride to be for one of the boys. Whoo!

And Jelly wonders "What about me?"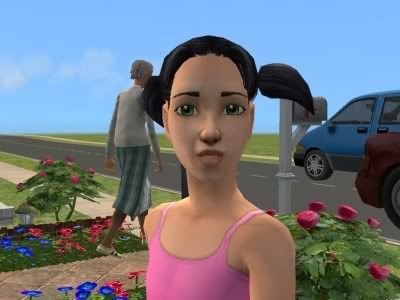 Sorry, kiddo. You're a bit slow sometimes, but I love you anyway.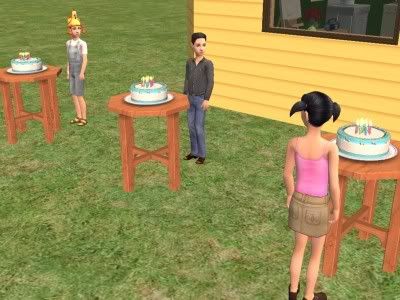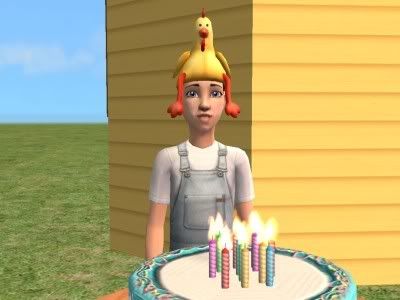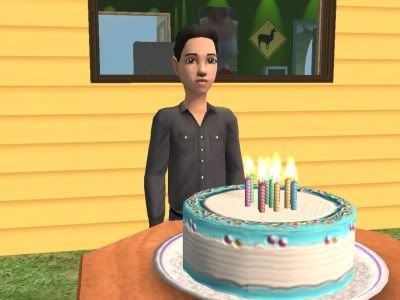 Time to blow out those candles, Pickles!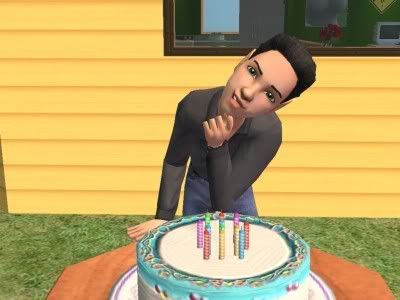 Jelly, on the other hand, was too excited to stand still.



With Jetta screaming joyfully in the background, can you blame her?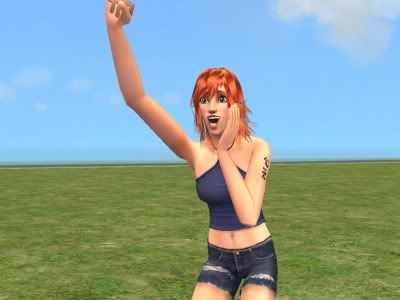 Lemmy as a teen.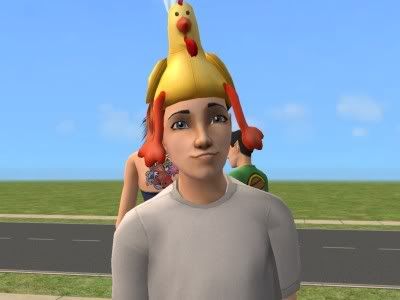 Pickles as a teen. (Bit of a gamer geek)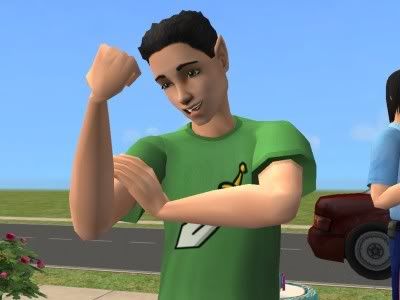 And Finally, Jelly as a teen.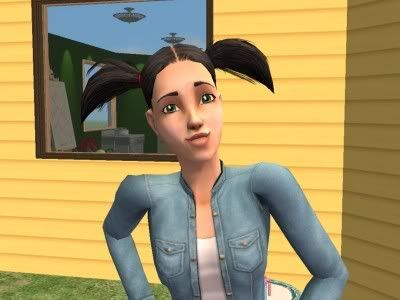 Now... they went to school and got good grades for the most part.. Lemmy was great at sports and making friends, Pickles was better at art and science, and had an interest in gardening. Jelly... well.. she kind of... uh.. She managed to pass anyway, with help from her twin~ She was always a good girl, just a bit slow. I think the shiny blad head of her teacher distracted the girl. She loved shinies.

Skip ahead a few years, and everyone was older again.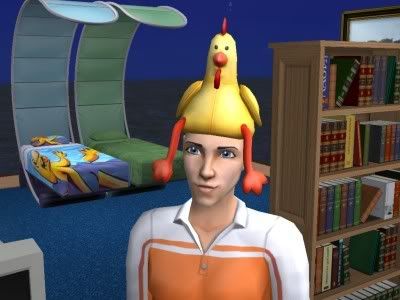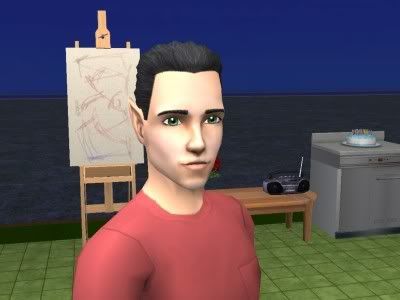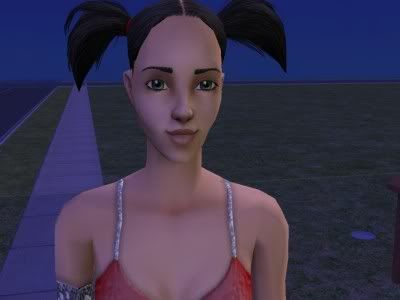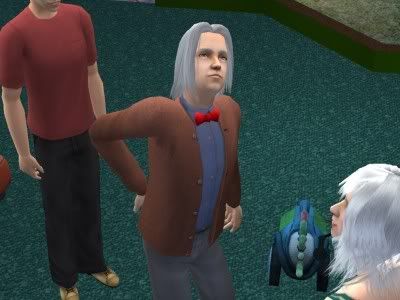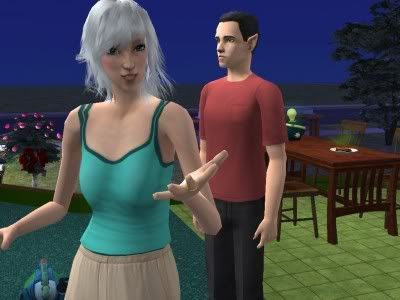 Jetta wasn't so happy about her age, of course, but she dealt with it like a curmudgeony old mother of three can. She beat up a local snob.

As the heir... well.. I picked the twins. Yes, both of them. Whoever has a child I like best will be the next heir, I suppose.

Here's Jelly, with her pretty pretty makeover.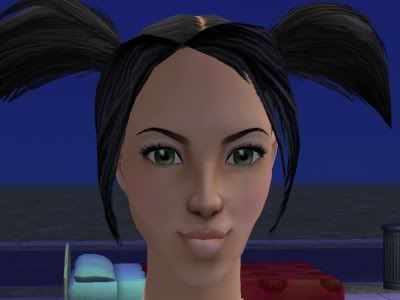 And Pickles, with his.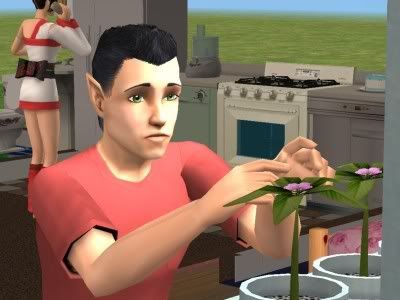 And last of all~ Pickles meets his bride to be, Roni.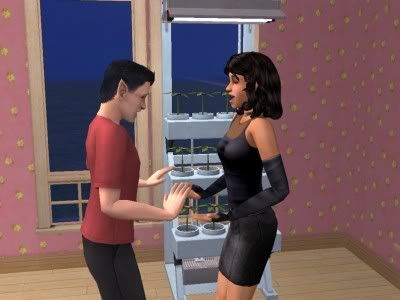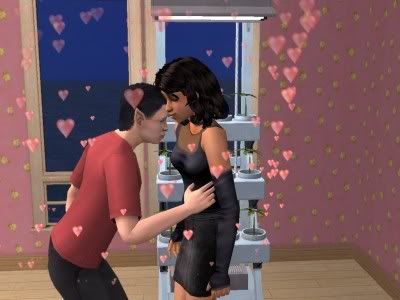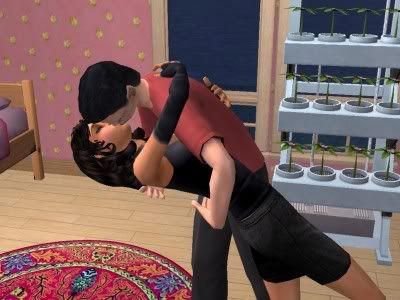 Lemmy is currently freeloading off his parents and taking care of them in their elderhood, as if they need it.


Ta-da~