Haven't played much at once in ages, so here's the pictures for the last several months, all at once. I'll make a few entries, so the picture overload doesn't crash your browser, hopefully.


Pickles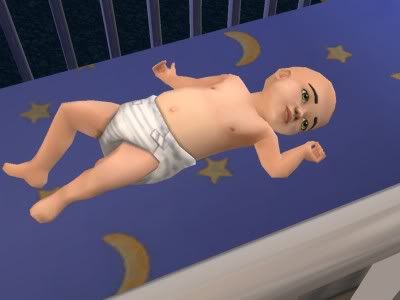 Jelly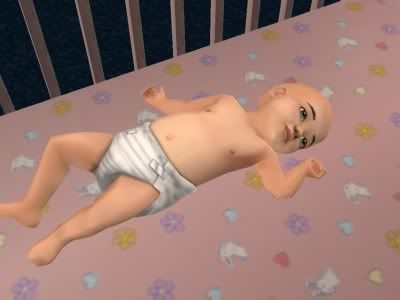 And of course, Zesty Lemon.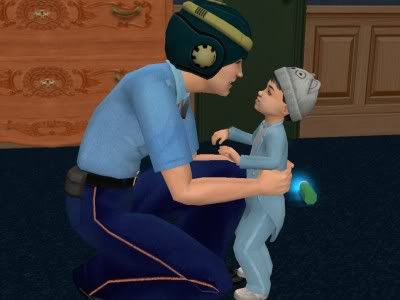 The whole family.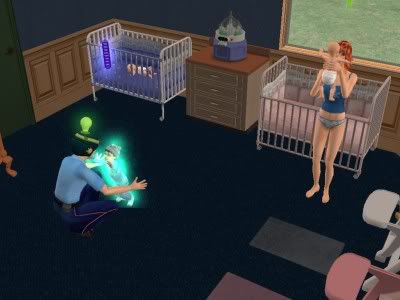 Jetta was overwhelmed by all the kids, but Bill was in heaven.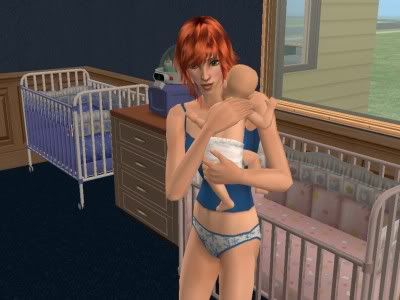 Jetta, with her usual eccentricity, decided Zesty Lemon was a chicken boy. He loved it.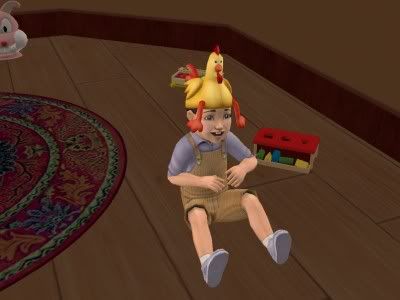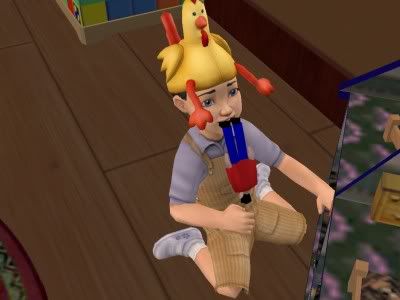 She was a grumpy mom, being a sim with very few nice points to spare.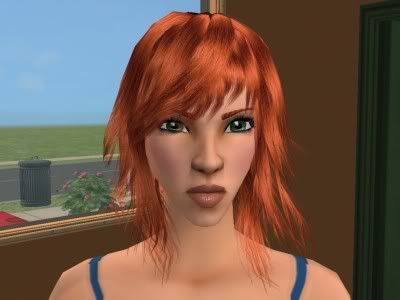 But she could never turn down the eyes of her beautiful children.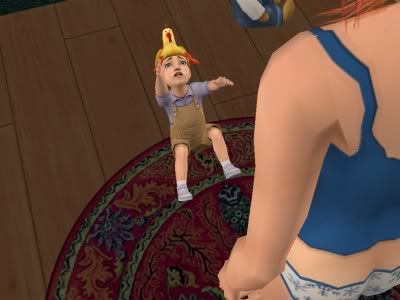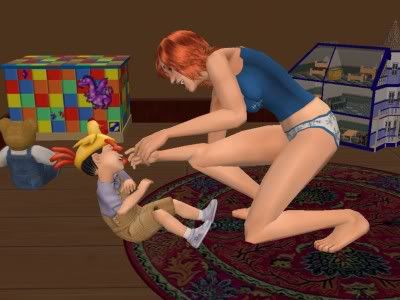 Jelly was very.. different. Creative minded, and... She liked the bunny far too much, honestly.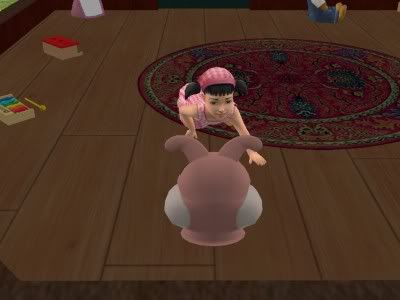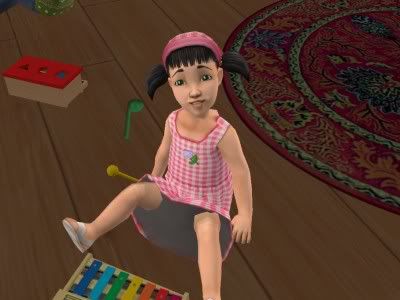 Pickles was a quiet, adorable little boy.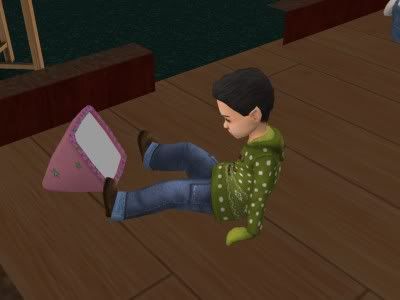 Always smiling and curious.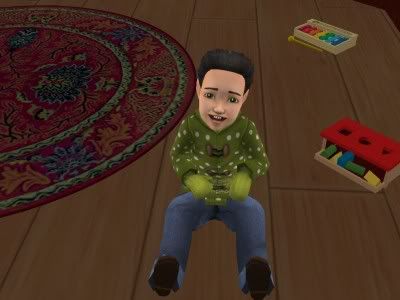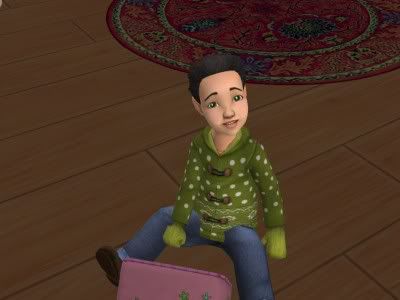 Time passed quickly, and Lemmy was soon a child old enough for school.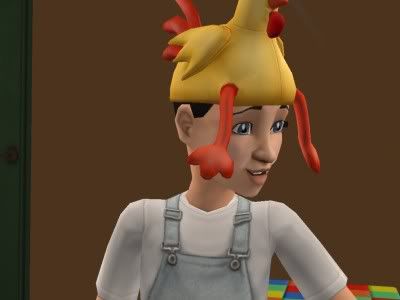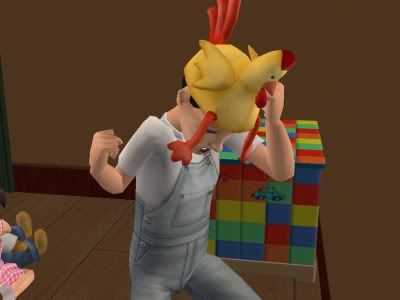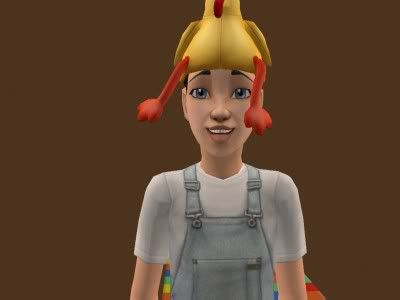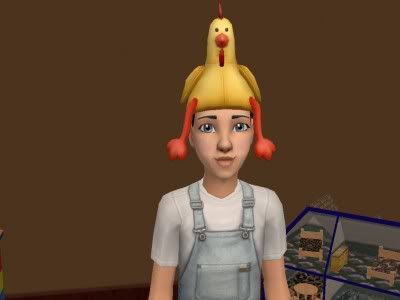 He ended up being the answering service, more often than not, though...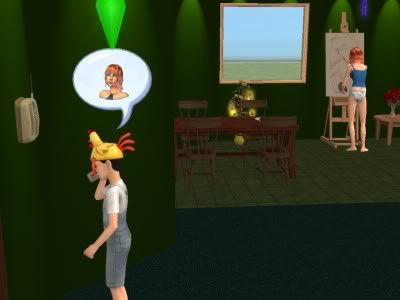 His mom's stalkers kind of freaked him out sometimes.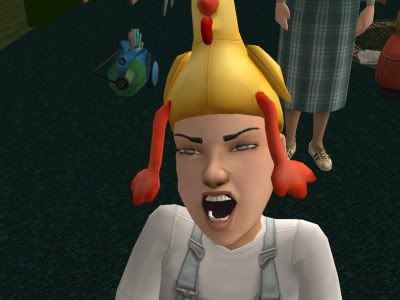 But he was an excessively happy boy anyway.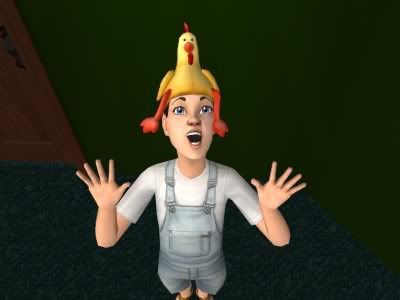 Jetta still managed to get in her weekly underwear paint sessions, too!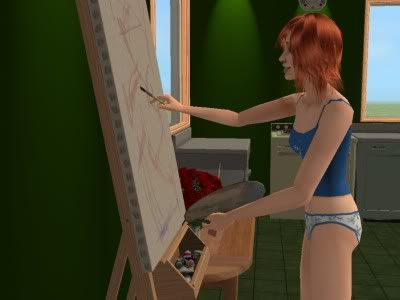 Birthday time!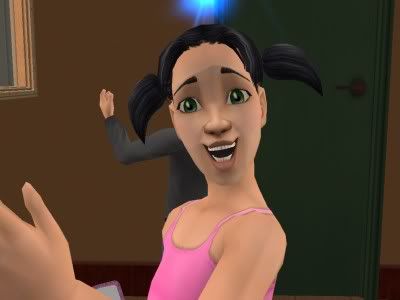 Some random profile shots now, to see how they're shaping up...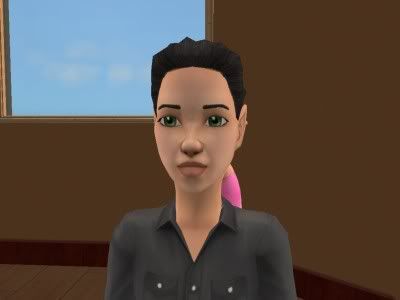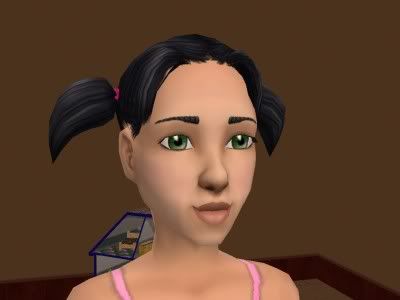 The twins were closer than they were with anyone else, even their brother. They'd often hug and pose for the camera~