So.. I got tired of lag, so I saved the family and all the characters I wanted to keep, and uninstalled to start a new family. (AGAIN!) So here are the last pictures of the Blackstones~


Talia's first kiss!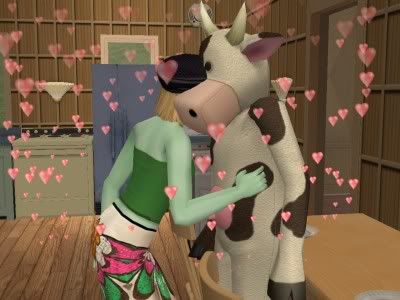 This is Luc, under the mask.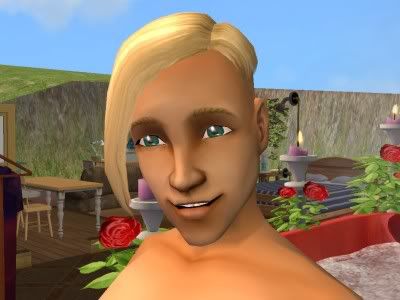 Rem watching them get it on in the hot tub.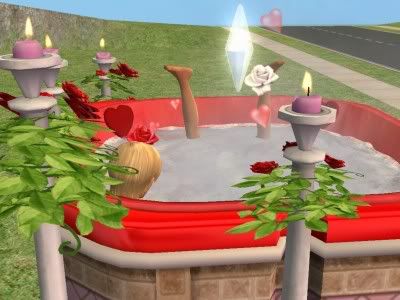 Luc's makeover. He was a fortune sim.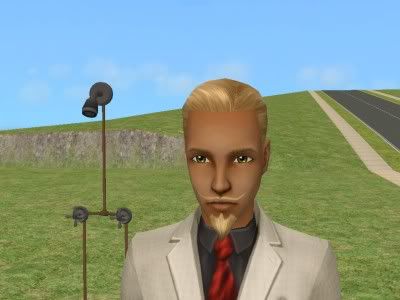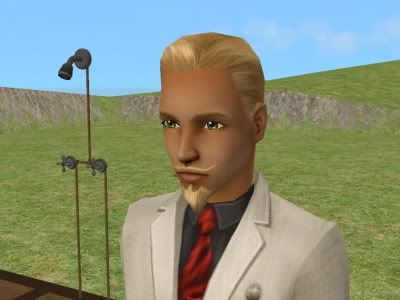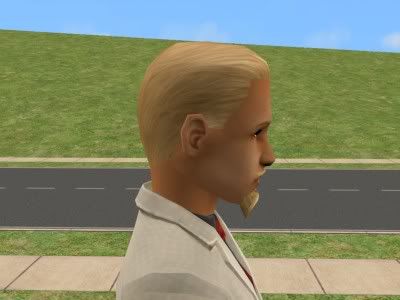 And finally...

Lucien's final makeover. MEET LUCY!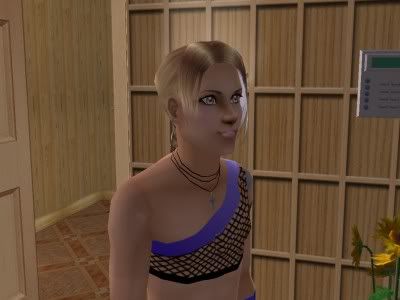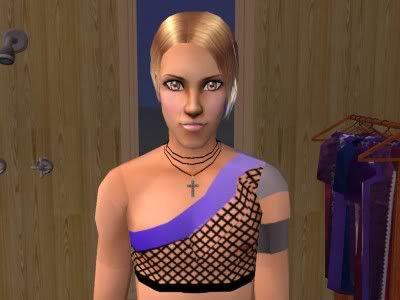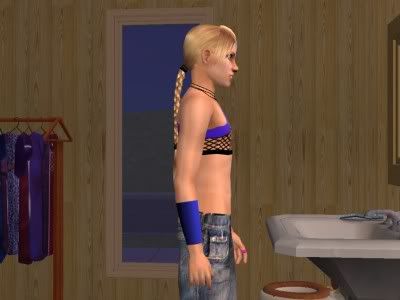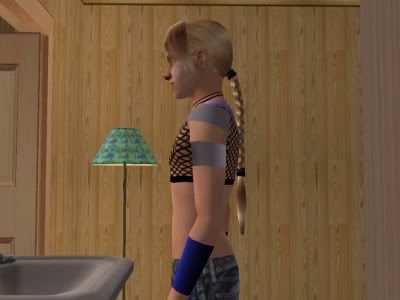 He loves it. e.O!





I should add an entry with all of Danae's model pics for that contest she was in.