Been a while since the last update. But I played a lot since then, so nyah!


Goopy moved out once the kids were old enough to take care of themselves. (The house was so laggy.)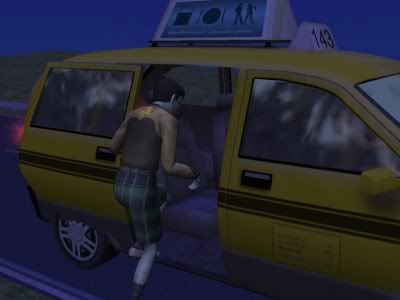 Landis and Chastity grew into teenagers as soon as possible, and followed their brother to university. Caesar was Knowledge, Landis was romance, and Chas was Popularity.



Danae had a nice quiet birthday by herself.
"I wish... for my boobs to stay perky."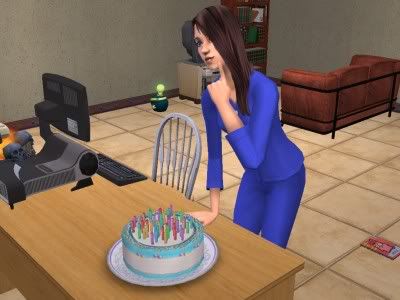 "Hey! I said stay perky, dammit!"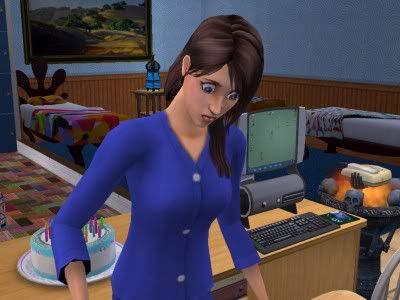 "Damn."
At least she's still pretty.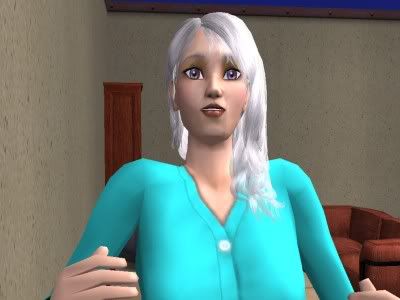 Off to the new Blackstone Greek House!

Holy mother of Wright. What is THAT?! ...Oh. Chastity's nose. x.x I hate Popularity sims, by the way.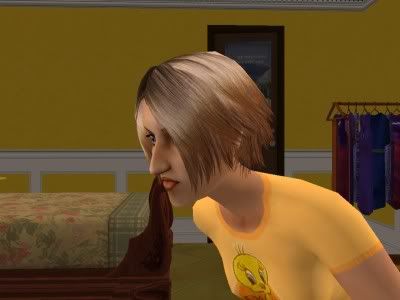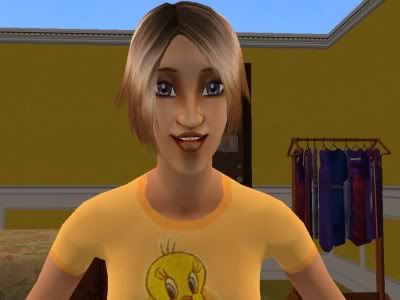 Chas's favourite colour was yellow, so she took over the "yellow room"...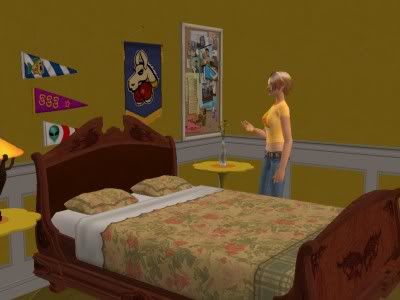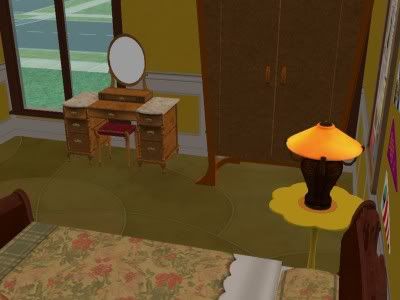 Landis went for the Goth rocker look, and loved red and black. Whoo. Big surprise. Very different from his sister.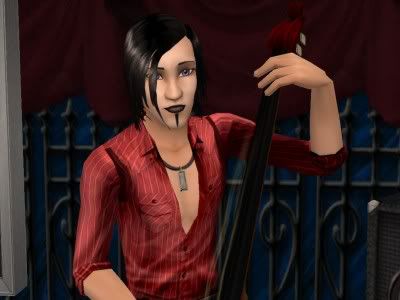 Sorry Landis, I'm not a fan of repeated aspirations. You get to hang out here for a long time with your sister and your dim little room.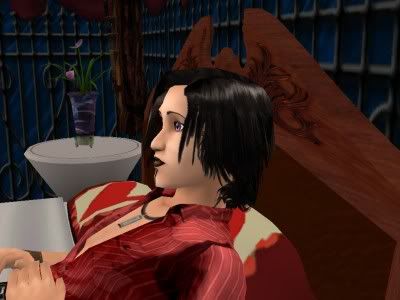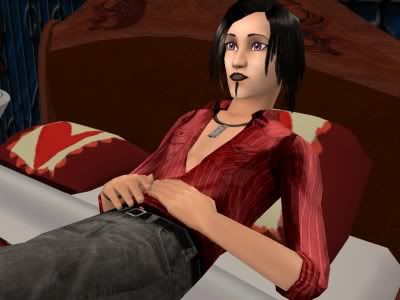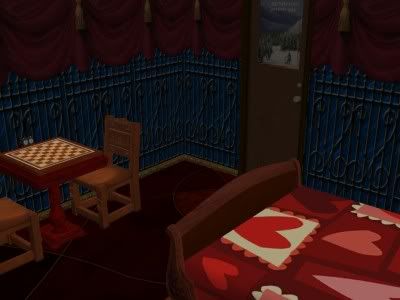 The study room was ever so neat.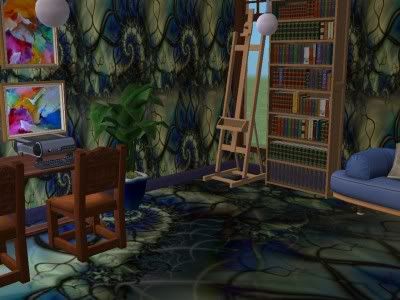 Too bad nobody ever studied there.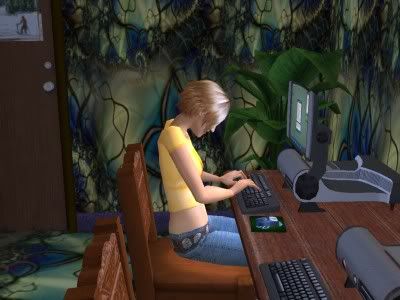 "Lol"
"LOL"
"lol :D"
"omg lol."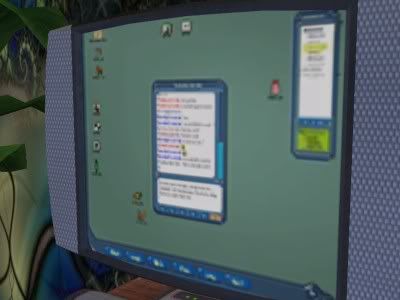 Caesar was my favourite, if only because he's a knowledge sim.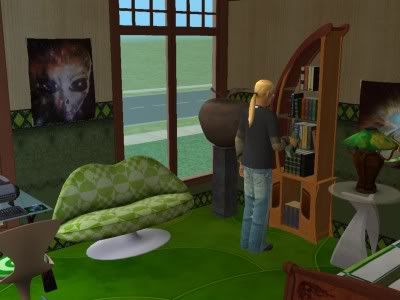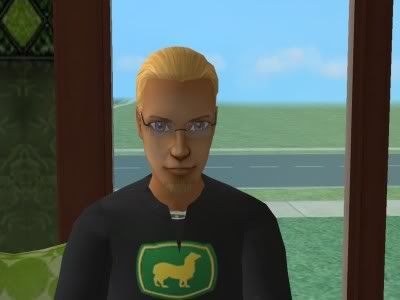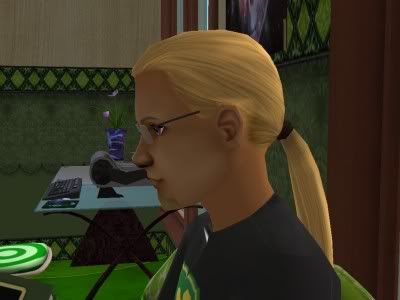 Some people don't like Caesar. Too bad!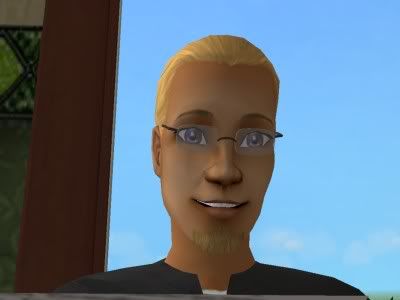 The rest of the geeky alien obsessed boy's room.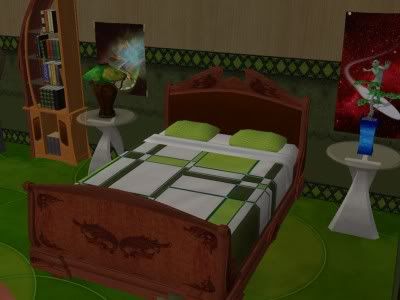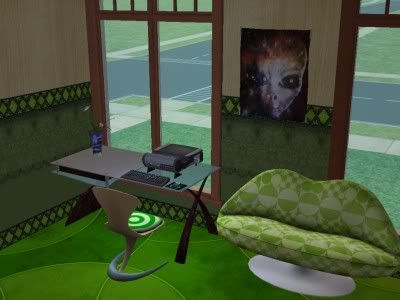 Now a small tour of the house!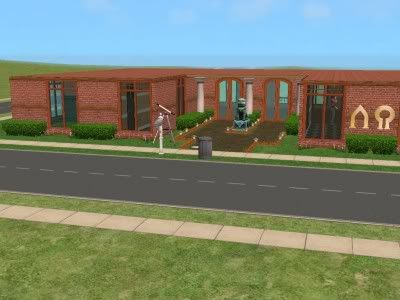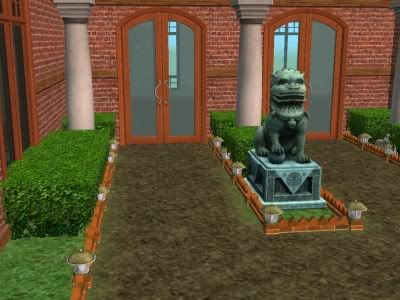 And from~ Above~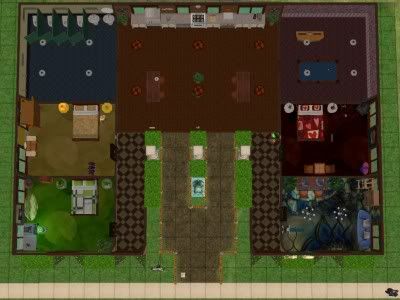 And the lovely kitchen. Whoo. Home of many many burgers. Seriously. These guys wouldn't quit making burgers. They all have full cooking skills and they want burgers.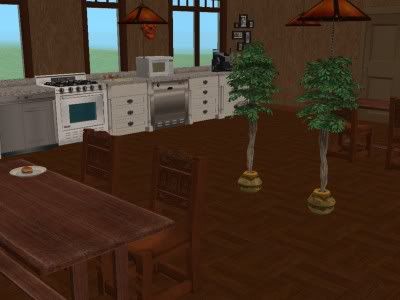 During all this university hubub and writing papers... Caesar fell madly in love with... Dor?!



I hurried through to Caesar's grad, leaving the other two in the greek house for the time being. My current plan is for each heir to move to their own plot of land and start from scratch.



This should be enough for an update, but I'm a bad judge. I'd rather break this into bits.